Message from the President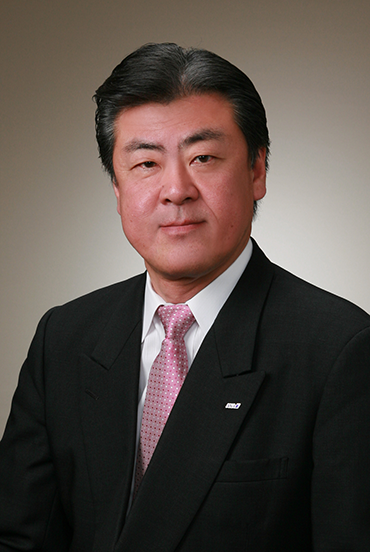 ANA trading group strive vigorously to improve customer satisfaction. We aim to be the rigorous group that demonstrates our determination in the trading arena as part of the overall business enterprise of the ANA group.
We believe the dynamic change in world affairs is a big chance for us. Our company policy is to challenge and reform to accelerate growth. To personify our aim, we consider customers' satisfaction as the optimum confirmation that we are succeeding as an integrated group of ANA.
Individuals within the group take on social responsibilities through corporate activities that have global implications by effectively making effort to challenge beyond the borders of their business areas.
ANA trading group strives to grow and be a reliable business partner for you. Our hope is to grow and do business with you for shared benefit not only for ANA but for you as connected business partner.
CEO and President, ANA TRADING CO.,LTD.