Message from the President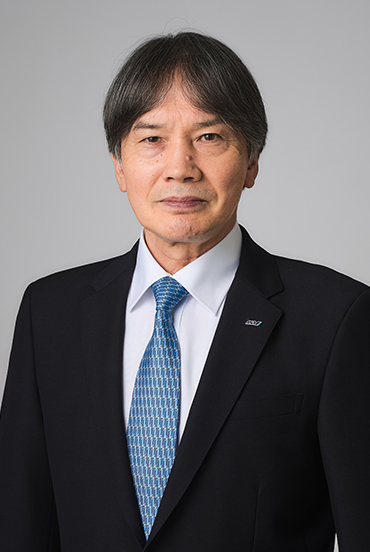 By viewing change as an opportunity and continuing to take on challenges with new ideas, we will achieve sustainable growth and the creation of a wealthy society together with our stakeholders.
Thank you for your continued support and consideration of our company.
The All Nippon Airways Trading Group launched Two-Year Management Plan in April last year, we worked toward "building a foundation for growth, and a multi axis shift for business and multi layering of earnings." In FY2022, we succeeded in further expanding our earnings.
With the goals of the definite achievement of the Two-Year Management Plan and sustainable growth beyond that, we have now formulated a Three-Year Mid Term Management Plan, beginning in FY2023. We will actively take on many different challenges in the pursuit of this plan.
Striving for "Business model transformation" and "Actively investing management resources in growth business", we will marshal the Group's comprehensive strengths to create both social value and economic value, for the achievement of this three-year plan.
The ANA Trading Group engages in a broad range of businesses, including our aircraft-related businesses, the semi-conductor business, and food businesses. In all those areas, I hope you will extend your further support and guidance to us in the years ahead.
Understand changes, undertake challenges
CEO and President, ANA TRADING CO., LTD.
Hiroyuki KUNIBU