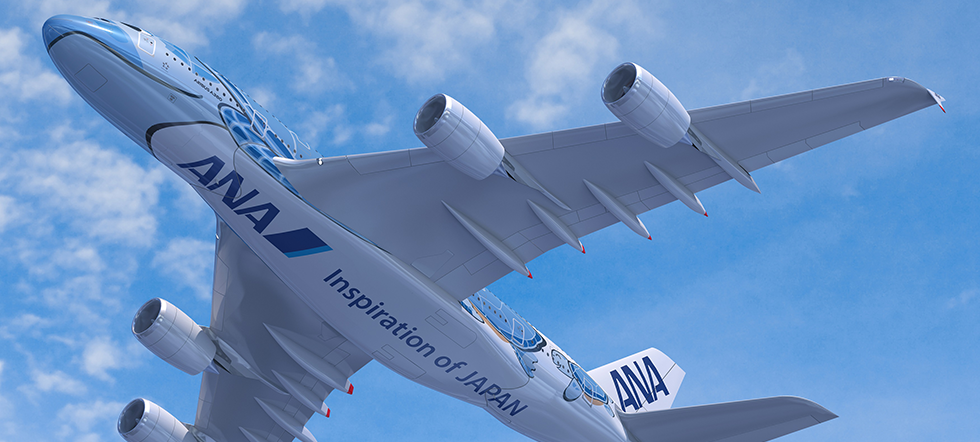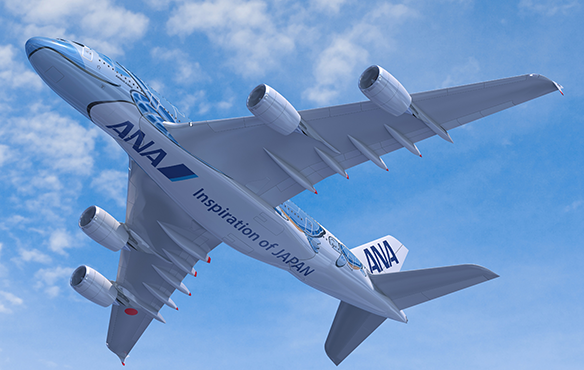 Utilizing our high level of expertise and global network, we provide high-quality aircraft parts at low cost and in a timely manner.
We fulfill the needs and requests of our various customers, including domestic and overseas airline companies and maintenance providers while ensuring the safety and peace of mind of all passengers flying on the ANA Group.
We utilize the advanced expertise and extensive knowledge accumulated since the founding of our company as well as our parts procurement and logistics network to provide accurate and appropriate responses to 70,000 transactions per year with nearly 800 companies around the world.
Customer service grounded in the strengths of the ANA Trading Group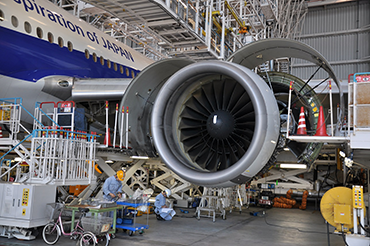 Ensuring the safe, on-time operation of high-quality aircraft is the primary and eternal missions of ANA. At the same time, unlike parts for automobiles and other transportation equipment, aircraft have an overwhelmingly more significant number of parts and each one is incredibly expensive. We are able to make ensuring appropriate inventory volume and timing of the procurements as important issues.
For maintenance providers and other airline-related companies as well, reduction of the procurement costs for maintenance parts is a core issue related to maintaining a competitive advantage over other companies.
We commit 24/7 services to responding appropriately to its issues facing airlines and maintenance providers by effectively using our group network of domestic and overseas offices, our licenses corresponding to various domestic laws related to trade-control administration (AEO business license, peculiar license such as toxic substance/flammable chemical sales, etc.), and our ordering and delivery management system is compliant to international standards to provide high-quality, low-cost parts in a timely manner.
Challenging to global markets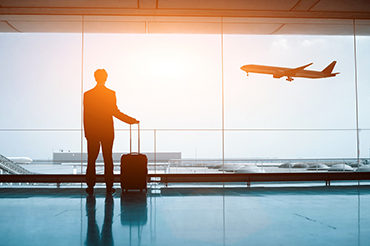 Striving to response to the aircraft parts strong demands on the continuously growing global airline industries and improve our customer services. In addition to domestic markets, we also are aggressively engaging in overseas markets and we are working to provide new business solutions such as aircraft parts consignment, lease, exchange programs, consulting, and other related services.
Business Activities
Overseas procurement and sales of aircraft parts and engine parts
Repair management at overseas vendors of aircraft parts and engine parts
Overseas import/export support for aircraft parts and engine parts
Provision of business solution proposals for aircraft parts and engine parts