Aircraft Business
Building a new business model based on developing overseas businesses related to air transportation and a variety of other fields.
The Aircraft & Aviation Business applies the experience and knowledge cultivated through our transactions with overseas companies to develop unique and expert business solutions. In addition to contributing to the development of the aerospace industry, we will continue our aggressive challenge to new business development.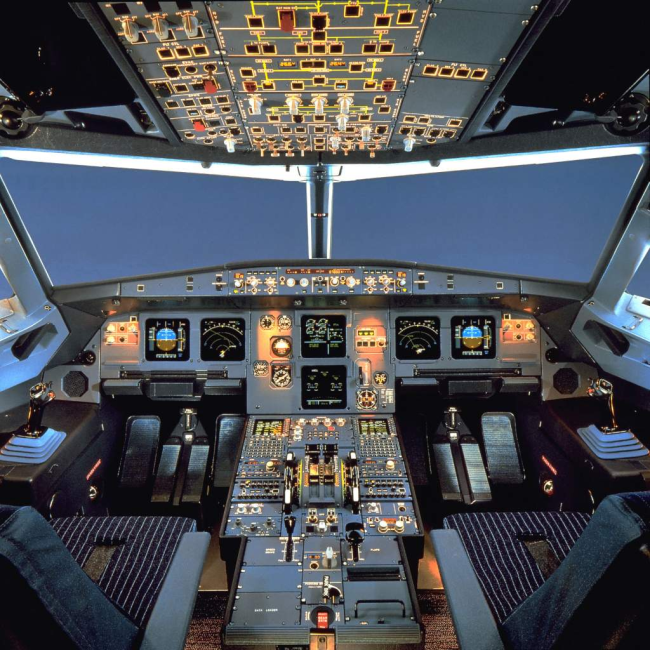 New business development utilizing our overseas network
With overseas offices and a network comprised of nearly 200 airlines around the world, we sell training services through collaborations with pilot training service providers in Japan and overseas.
We are engaged in new business development with a focus on global markets, including promoting sales of Japanese products among overseas manufacturers and providing various lease proposals to Japanese and foreign airlines.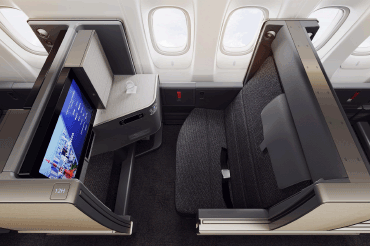 Providing solutions to suit customer purchasing needs
We apply our expertise as a trading company in the airline industry towards the development and overseas procurement of aircraft seats for domestic airlines.
As experts in the aircraft industry, we apply our advanced expertise and vast knowledge towards providing smooth and affordable administrative support to airline companies for a variety of services, from aircraft import/export services to aircraft deployment support and sales of retired aircraft.
Taking advantage of the ANA Trading Group's global network and the vast experience we have accumulated over the years as a member of the ANA Group, we provide comprehensive services related to aircraft.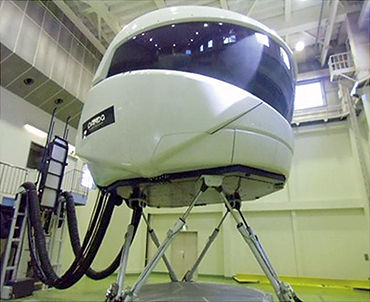 Providing financing solutions
We provide various financing solutions in the aviation industry such as structuring leases for pilot training aircraft, simulators, helicopters, tractors, food loaders for in-flight meals, and other specialized vehicles used in airports,. In addition to finance leases, we also provide propose operating leases on equipment with has a high potential of projecting resell value to support the diverse needs of the aviation industry and promote business expansion.