Aerospace Systems Business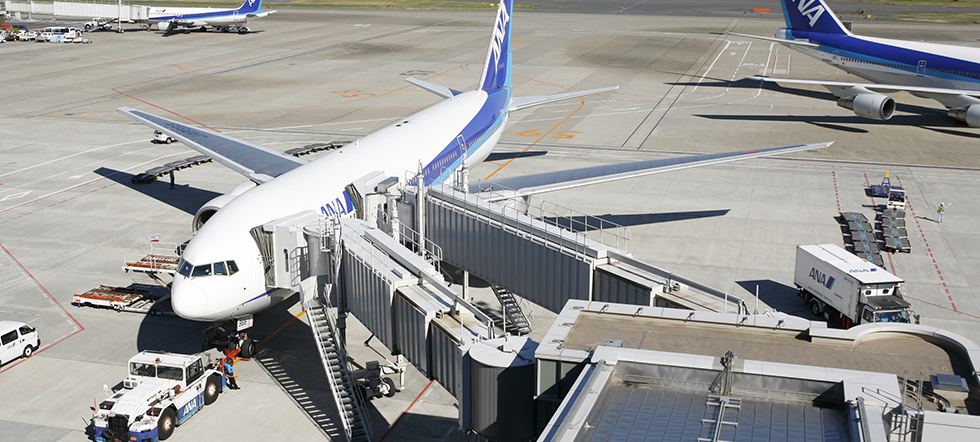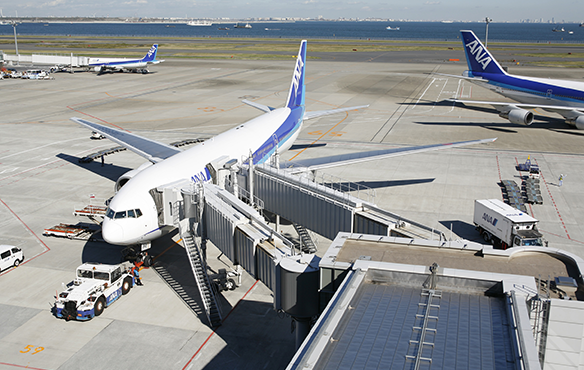 We apply the knowledge of ANA Group to provide new business solutions to a variety of industrial segments related to air transportation, including aviation, defense, and airports.
Our Aerospace Industry Solutions business applies experience and knowledge accumulated through transactions with domestic and overseas companies towards providing unique and expert business solutions to meet the diverse and changing needs of our customers.
Providing solutions to meet the needs of the aerospace industry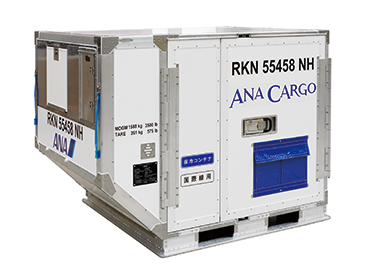 We provide overseas procurement service of aircraft spares for compornent, airframe overhaul to The Japan Self-Defense Forces, their suppliers, or to general aviation industries. We also can offer a wide variety of services in supplying aircraft spares to meet our customer's requirement by providing solutions such as just-in-time delivery.
To meet the strong demand of the aircraft and aviation industry, we also conduct support activities for domestic manufacturers to work with overseas aircraft parts manufacturers that contribute to the promotion and development of aviation industries in Japan.
Additionally, to address the growing needs for high quality fresh food and other products requiring tempreture controlled cold chain transport, we apply the global network and the knowledge we have accumulated over the past years as a member of the ANA Group to provide comprehensive services in the aviation industry, including the import and sales of special ULD containers for high-quality air cargo and other specific containers to meet the distribution needs of our customers.
Provision of security solutions related to safety inspections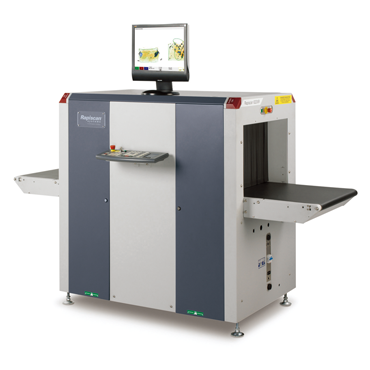 With over 10 years of experience as a distributor of airport security equipment such as X-ray screening machines, we work to expand our line of ancillary products and services to contribute to ensuring the safety of the aviation industry and improving the passenger experience. In addition to the aviation field, we are responding to the increasing security needs of the public and private sectors and logistics industry in response to the threat of terrorism.
Business Activities
Import, export, and sales of components, equipments and spare parts for aircraft
Import and sale of components for the defense equipment industry
Overseas business development for Japanese aviation products
Import, export, sales, and contracted maintenance for security equipment and related parts
Agent services for foreign manufacturers of aircraft components
Import, export, and sales of aircraft maintenance and aircraft parts (PMA parts)
Import and sale for aviation components related to government and civilian helicopters