ANA TRADING DUTY FREE CO., LTD.
ANA DUTY FREE SHOP is the duty-free shop of the ANA Group.
We provide various services and work to earn a "thank you" from all our customers.
ANA Trading Duty Free Co., Ltd. operates duty-free shops and brand boutiques at Japan's three major airports: Narita Airport, Haneda Airport, and Kansai Airport.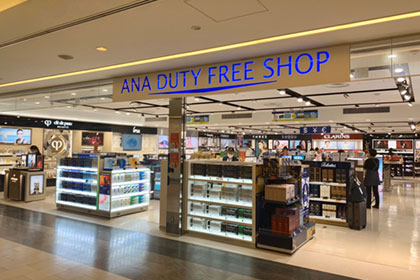 Sales of duty-free items and gifts to inbound travelers
We operate ANA DUTY FREE SHOP at Narita and Haneda Airports, offering select cosmetics, perfumes, alcohol, tobacco, and various accessories from Japan and around the world. We have two shops in Narita Airport Terminal 1, one shop in Haneda Airport Terminal 2, and two shops in Haneda Airport Terminal 3.
We also provide incredibly convenient pre-travel reservation services. Customers can make reservations for duty-free products from our dedicated website and pick up their purchases on their date of travel.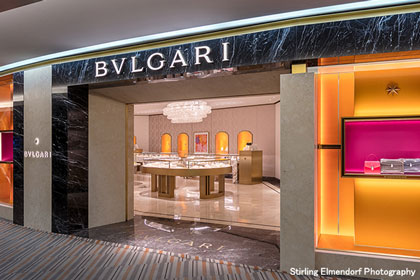 Operation of brand boutiques
We operate popular brand boutiques Bulgari and Burberry.
Bulgari shops are located in Narita Airport Terminal 1 and Terminal 2, and a Burberry shop is located in the Kansai International Airport Terminal 1 international departure area. These shops offer shopping at duty-free prices.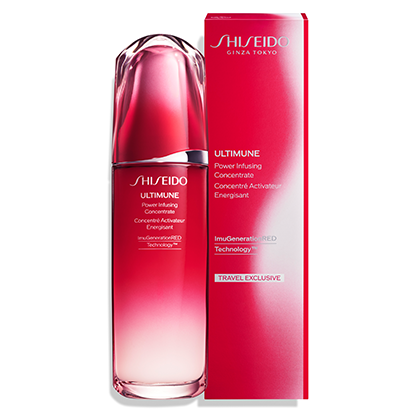 International routes in-flight duty free sales
We offer elite international brands and fine select products from around the globe and duty free prices. In addition to popular brand products, we also offer a rich line-up of products that are available in Japan as well as ANA original products.

Enjoy shopping on international flights. Passengers can read the digital book before boarding.