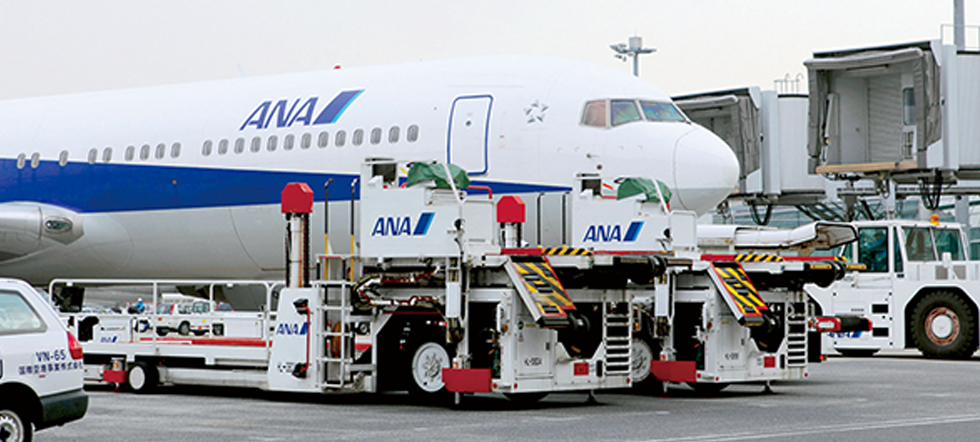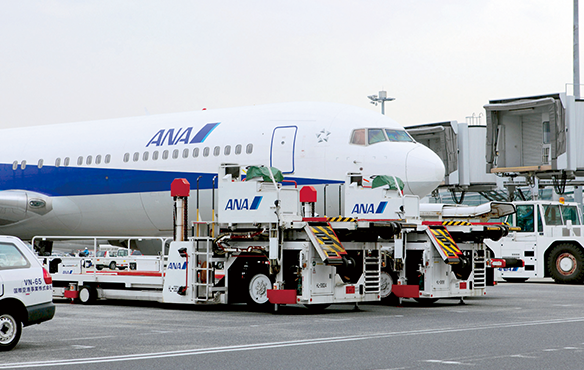 Aviation is just one of the many fields we are developing overseas as we seek to build a new business model.
In the Aviation Business, we apply experience and knowledge cultivated through transactions with overseas companies to develop business grounded in creativity and expertise. We go beyond contributing to the development of the air transportation industry by aggressively challenging ourselves to new business.
Using our overseas network to drive new business development
We take advantage of our overseas offices and our network with nearly 200 airlines around the world to sell training services based through collaborations with domestic and overseas pilot training service providers. We also apply the knowledge and experience we have accumulated providing overseas expansion support to Japanese companies toward promoting the development of new businesses beyond the air transportation field, including the overseas export of Japanese products known for their high quality and technical superiority. We support the development of new businesses targeting global markets, particularly Asia, Europe, and America.
Providing solutions that suit the procurement needs of our customers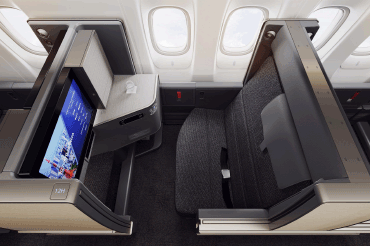 We maximize our functions as a trading company, including our marketing, financing, and logistics capabilities, to offer airlines overseas procurement services for maintenance equipment and aircraft seats.
As professionals in the aviation industry, we apply our advanced expertise and vast knowledge towards providing airlines with economical and valuable support to Japanese airlines, including providing aircraft import/export services, aircraft procurement, and used aircraft sales.
Utilizing our global network and the knowledge we have accumulated over the past years as a member of the ANA Group, we provide comprehensive services to the aviation industry, including the import and sales of equipment such as aircraft galleys and in-flight meal service carts.
Providing financing solutions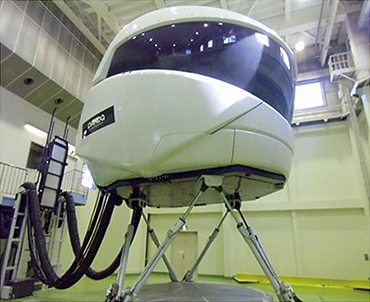 We provide various financing solutions in the aviation industry such as structuring leases for pilot training aircraft, simulators, helicopters, tractors, food loaders for in-flight meals, and other specialized vehicles used in airports,. In addition to finance leases, we also provide propose operating leases on equipment with has a high potential of projecting resell value to support the diverse needs of the aviation industry and promote business expansion.
As professionals in the aviation industry, we work aggressively to enhance our strengths and continue creating new added value for our customers.
Business Activities
Import, export, and sale of maintenance equipment
Import and sale of aircraft interiors (seats)
Contracted pilot training services
Aircraft import and export
Assistance in aircraft introduction
Sales of used aircraft
Leasing of aircraft and related equipment
Import and sale of aircraft equipment
Sales of jet fuels