Aviation Business
We apply ANA Group knowhow towards providing new business solutions in various segments related to the aviation industry, including the air transportation, defense, and airport markets.
The Aviation Business applies the expertise we've cultivated through years of transactions with overseas and domestic businesses to provide creative business solutions that meet the diverse and ever-changing needs of our customers.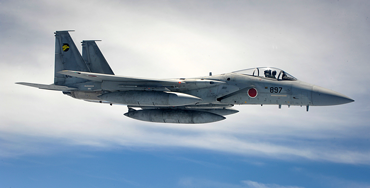 Providing solutions tailored to the needs of the defense industry
We offer a variety of services to meet the needs of our customers, including import and sales of maintenance parts, equipment, and materials, just-in-time solution proposals, and information and services based on the latest equipment and markets. Our customers include defense-related manufacturers, the Ministry of Defense, and government agencies.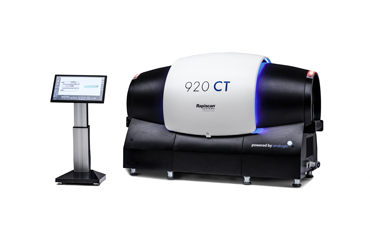 Providing security solutions including security screening products & services focused on maximizing threat detection & operational success
Through over 15 years of sales and experience in handling security equipment utilized at airports, we are contributing to improvements in airline and cargo security and the passenger experience by expanding and providing relevant maintenance and services. In addition to the aviation sector, we provide a wide range of security equipment to meet the growing security needs of other sectors including government offices, the logistics industry, and private companies who handle highly confidential information such as patented technology.

Expanding the aircraft maintenance equipment business worldwide
Farwest Aircraft, Inc., a Boeing-licensed manufacturer of maintenance equipment and tooling, joined the ANA Group in 2019 and provides Boeing special tools and related services to airlines and MRO worldwide.
Providing new solutions aligned with the United Nation's Sustainable Development Goals (SDGs)
We are providing new solutions and future offerings for both domestic and international customers by combining the know-how we have accumulated over decades in the aviation industry, our global network as a trading company, and the advanced technologies and products of our partners.

X-Ray Screening Equipment Rapiscan
We conduct importing and sales agent for products manufactured by Rapiscan Systems, an X-ray inspection machine manufacturer boasting a top share on the global market.