Aviation Business
We apply ANA Group knowhow towards providing new business solutions in various segments related to the aviation industry, including the air transportation, defense, and airport markets.
The Aviation Business applies the expertise we've cultivated through years of transactions with overseas and domestic businesses to provide creative business solutions that meet the diverse and ever-changing needs of our customers.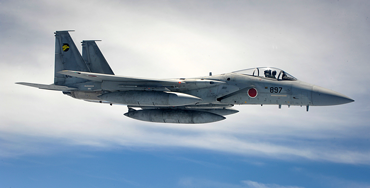 Providing solutions to meet the needs of the aviation industry
We offer services to meet the needs of our customers, from the import and sales of maintenance parts, equipment, and materials for defense equipment manufacturers, the Ministry of Defense, and government offices, to just-in-time solutions proposals and information and services related to advanced equipment and markets.
We are also applying the knowhow cultivated over the years through our experience as a member of the ANA Group to respond to a wide range of needs, including the import and sales of high-quality cold containers for air cargo and special containers to address the growing demand for cold chain shipment services for fresh foods and other products.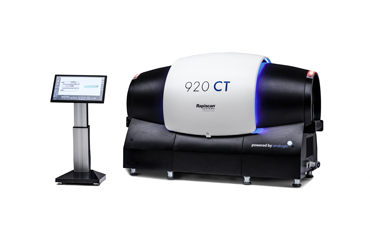 Providing security inspections and other security services
Through our track record of over 15 years sales experience related to X-ray inspection machines used at airports, we contribute to improving aviation and cargo transport safety and passenger experiences by improving the maintenance and services we provide. In addition to the aviation sector, we provide security equipment to meet the growing security needs of various sectors, including government offices, the logistics industry, and companies in the private sector closely related patented technology.

Providing solutions to meet customer procurement needs on Maintenance Equipments & Tools
Maximizing our marketing, financing, and logistics expertise as a trading company, we engage in overseas procurement of maintenance tools and equipment for airline companies and maintenance, repair, and overhaul (MRO) companies.
Through the ANA Trading Group's global network and our expertise cultivated through our years as a member of the ANA Group, we provide smooth and affordable administrative support for domestic and overseas airlines and maintenance, repair, and overhaul (MRO) companies.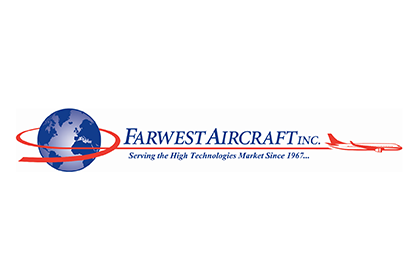 Other operations
As the comprehensive sales agent in the Asia and Oceania region for Farwest Aircraft, Inc., the US manufacturer of maintenance equipment and special tools for Boeing, we conduct sales to overseas airlines and maintenance, repair, and overhaul organizations (MRO).

X-Ray Screening Equipment Rapiscan
We conduct importing and sales agent for products manufactured by Rapiscan Systems, an X-ray inspection machine manufacturer boasting a top share on the global market.