FUJISEY CO., LTD.
We provide the Memories and Dreams to our customers, with safety and peace of mind by overseeing product planning, manufacturing, distribution, and retail space proposals.
Embracing the management philosophy of "Providing the Memories and Dreams", Fujisey Co.,Ltd. is a member of the ANA Trading Group and trading company specializing in tourist gifts, name seals etc. Since 1970, when the company began selling insignias commemorating climbers reaching the top of Mt. Fuji, Fujisey has been involved in the planning, manufacturing, and wholesaling of tourist gifts, name seals etc. As part of our commitment to creating products that suit the needs of the times, we strive to provide joy to our customers by creating products that embody the Memories and Dreams.
To provide the Memories and Dreams to our customers across Japan, we serve gifts to airports, stations of train, highway service areas, theme parks, hotel, lodging facilities, and gift shops in tourist areas. In recent years, we are further enhancing our in-house brands by focusing on projects and products featuring original characters. Celebrating our 50th anniversary in 2020, we are more than ever committed to being a company that creates memories and earns the gratitude of customers through our heartfelt products and services.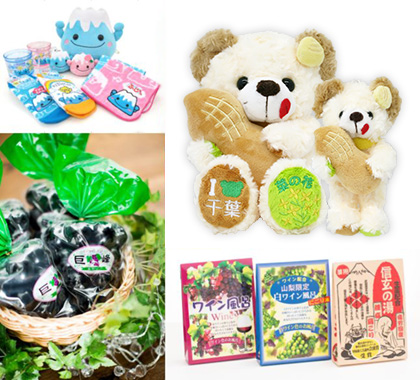 Planning, manufacturing and wholesaling of tourist gifts
We plan and develop the products demanded by our customers in a rapidly changing sales environment.
Using marketing information gathered from over 3,000 nationwide clients and our main office and 12 other locations, we analyze what products are needed at tourist sights. We conduct manufacturing through partner plants in Japan and overseas, and distribute to locations through Japan.
We maximize our unique network and functions to rapidly and accurately respond to the various demands of our customers and the market. We offer total solutions for OEM services, from product design to delivery and storefront arrangement.
We also plan and propose food products. In addition to character-based confections, we also plan delicious local confections.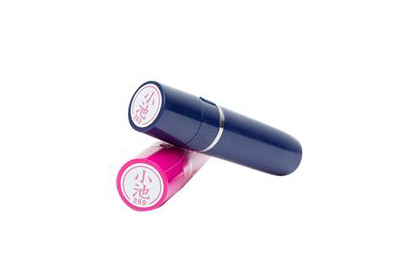 Planning, manufacturing, and wholesaling of name seals
We also focus on the planning and sales of daily sundries.
We work to pioneer new markets to suit various needs as we strive to create inspiring products.
Fujisey began with the manufacturing of name stamp holders, which were inspired by a desire to combine name stamps and key holders with the popular characters of the time. The result was the creation of long-selling products.
Beginning with name stamp holders and expanding into key chains and other gift items targeting tourists and students on school trips, Fujisey continues to evolve with the times by providing name stamp-related items as high-quality, reasonably priced accessories.