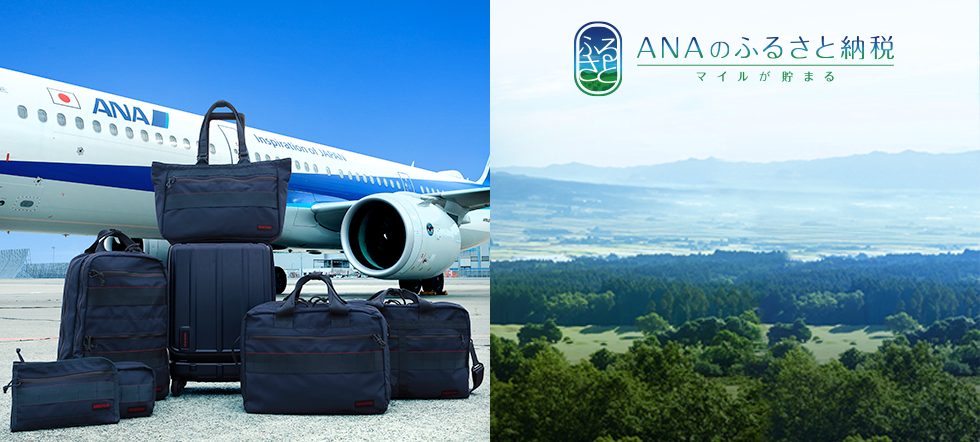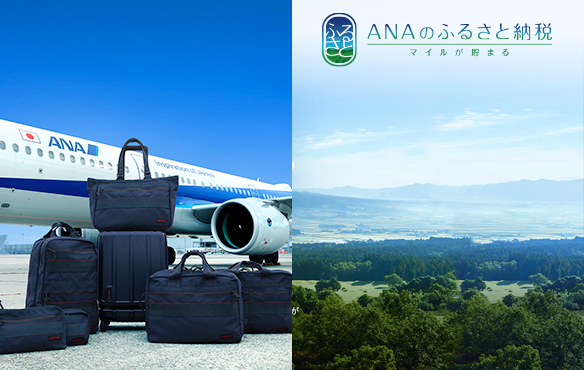 We create a unique ANA customer experience by allowing customers to accumulate and use mileage, and by making it fun to do so.
Our EC Business uses unique marketing to develop and deliver products and services designed with special attention to delighting each and every customer, building ANA brand equity and enhancing customer loyalty through regular communication with customers beyond that covered by airlines operations.
ANA Shopping A-style business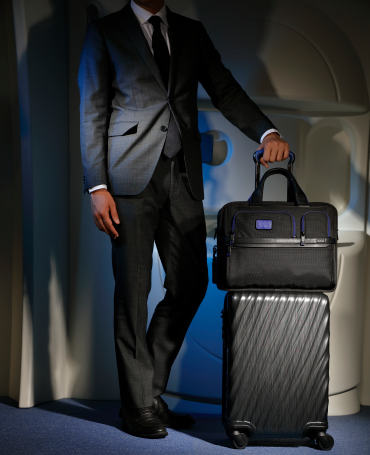 As the ANA official E-commerce site, "ANA Shopping A-style", is most valuable and usefull E-commeerse site for ANA mileage program members, which can accumlate miles by shopping or use their miles starting from 1mile as 1JPY.
We have large selection of products mainly related for jetsetters and ANA lovers, also create our original luggage brand "ANA DESIGN" or unique original items in cooperetion with ANA, such as Hawaiian and golf items. We also offer a wide range of selections which are valuable or difficult to obtain for customers. These include popular high-quality electronics, very rare wines, products developed in collaboration with famous brands, and experiential gifts.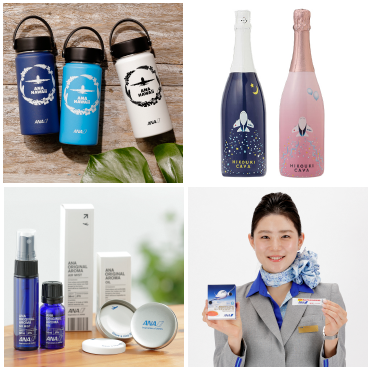 Hometown Tax Business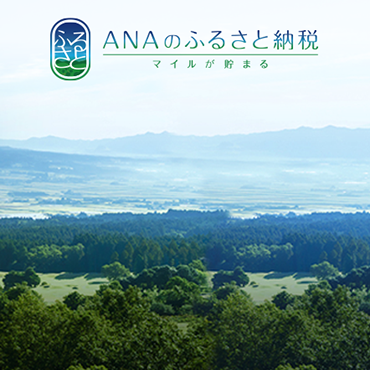 We develop and operate the "ANA Furusato Nozei website". Furusato Nozei system is an unique and very popular tax payment system in Japan, a local tax payment to one's favorite town.
Doners can receive several items called "thank you gifts" after their donation by the town. And doners who joins ANA mileage program members can earn 1mile for every 100JPY of their donation amount through "ANA Furusato Nozei website" by ANA.
Other operations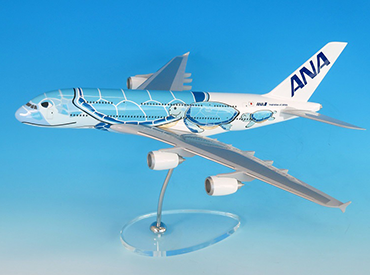 We also run "ANA Selection" which ANA mileage program members can exchange their miles from 10,000miles easily as a part of ANA mileage program, or "ANA STORE@SKY" E-commerce site which is available through domestic in-flight Wi-Fi internet acces.
We also develop a private luggage brand "ANA DESIGN" and high-quality model planes to acquire new ANA fans in new markets.
Business Activities
Operation and management of various sites
Development of other new internet business