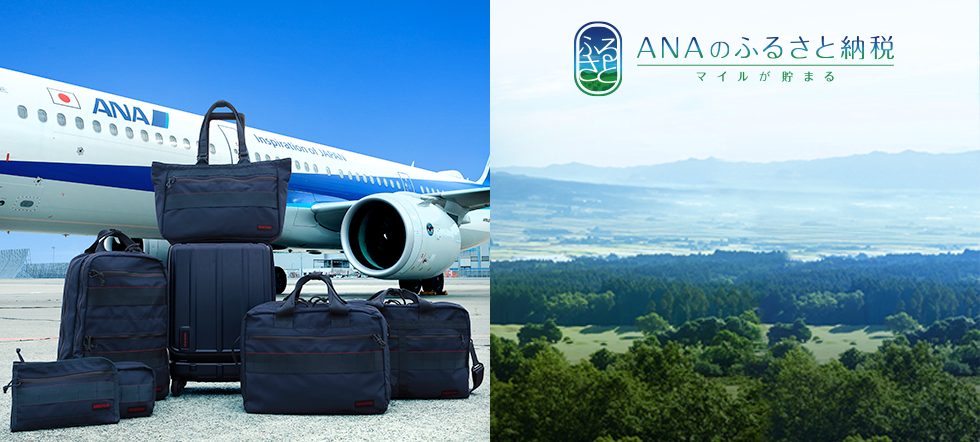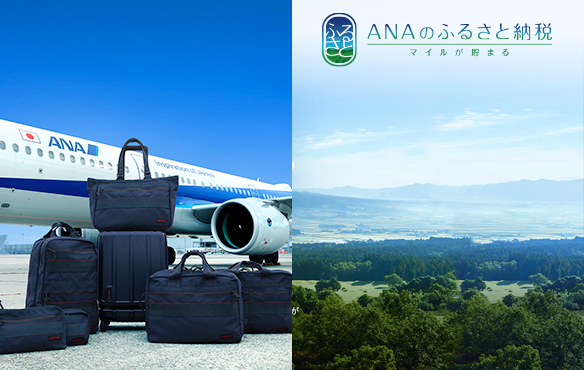 We provide original products and services with the fun of using miles to create a unique ANA customer experience.
Our EC Business uses unique marketing to develop and deliver products and services designed with special attention to delighting each and every customer, building ANA brand equity and enhancing customer loyalty through regular communication with customers beyond that covered by airlines operations.
ANA Shopping A-style business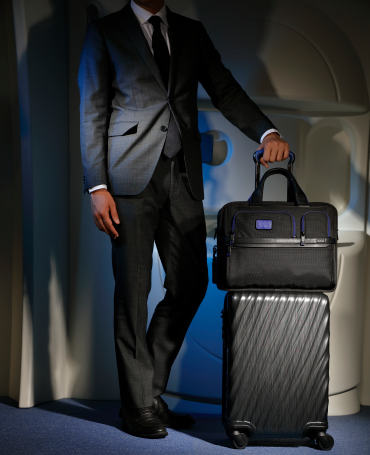 On our EC site ANA Shopping A-style, we introduce diverse products related to air transportation and travel as well as original products, including model planes and ANA logo-branded merchandise, from our private brand "ANA DESIGN". We also offer limited products based on collaborations with domestic and international brands, in-flight service wines, and various other highly unique items. As the EC site closest to ANA passengers, not only are customers able to accumulate miles, we also allow shoppers to use miles as ANA shopping points that can be applied towards shopping.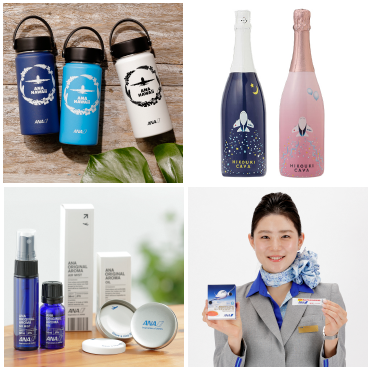 Regional solutions & services business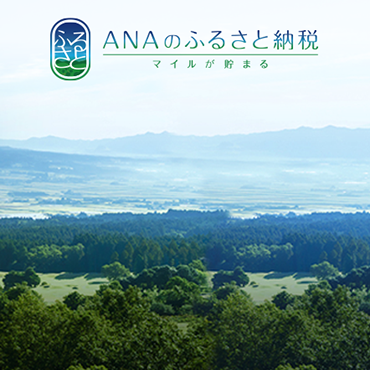 We offer JAPAN360, media for foreign visitors to Japan targeting the more than 28 million people visiting Japan each year. We develop and provide various hospitality services unique to Japan and provide inbound services to support the operations of our corporate customers. We also develop and manage ANA Furusato Nozei, a website dedicated to supporting the Furusato Nozei (Hometown Tax) system.
Other operations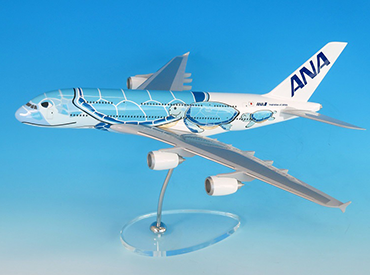 In addition to providing "ANA Selection Awsords" as part of our mileage program, we also operate the EC site "ANA STORE@SKY", which is provided through our in-flight Wi-Fi services. In addition to the website, we also operate ANA original merchandise, the private brand "ANA DESIGN", and wholesale distribution of model planes as part of our initiative to capture new ANA fans in new markets.
Business Activities
Operation and management of various sites
Development of other new internet business