A-style Business
We create a unique ANA customer experience by allowing customers to accumulate and use mileage, and by making it fun to do so.
Through our unique marketing, we develop and provide products and services that lead to satisfaction for each of our customers. We work to increase ANA brand value and improve customer loyalty by engaging in regular communication with customer audiences not fully reached through air transportation services.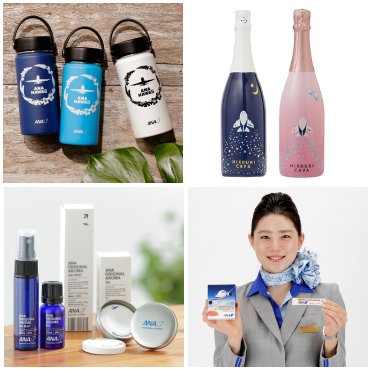 Operation of ANA Shopping A-style site
As the ANA official e-commerce portal and website most customized to suit passengers flying on ANA, A-style offers a wide range of unique services, including allowing customers to use miles for shopping starting from 1 mile.
In addition to diverse products related to aviation and travel, we also present many unique items, including original merchandise linked to ANA.
For customers using their miles to make purchases, we are constantly working to enhance available products and increase the joy associated with using miles by offering popular luxury appliances, rare wines, products developed in collaboration with popular brands, and experiential products.
* We also have a store in ANA's shopping mall, ANA Mall.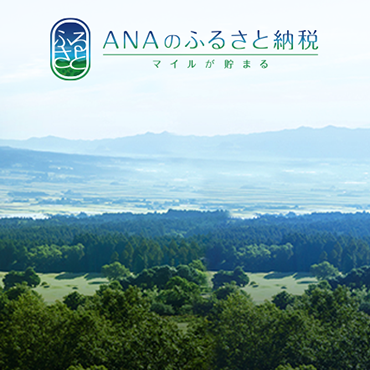 Operation of ANA Furusato Tax Payment site
We operate the ANA Furusato Tax payment website.
Serving as a furusato tax payment portal site that connects customers (donators) with local municipalities, we aim to contribute to local consumption and create new fans of local regions by promoting furusato tax payments (donations) among ANA flight passengers and ANA Mileage Club members.
Customers who donate via the ANA Furusato Tax Payment portal site earn 1 mile for each 100 yen donated.
The website includes a function for conducting simulations to calculate your maximum tax deduction amount and an easy-to-understand guide on income tax filing and the One-Stop Exception System. The portal site also allows users to search for recommended gifts by donation amount and category.
The website also offers ANA original gifts featuring sets that combine airline tickets and accommodations.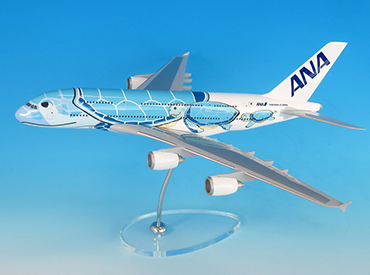 Other operations
We are building numerous channels to serve as points of contact with our customers. In addition to the ANA Selection mileage program and ANA STORE@SKY, the shopping website exclusively for passengers of ANA domestic flights, we also develop ANA original merchandise, products through our private brand ANA DESIGN, and ANA official precision models.