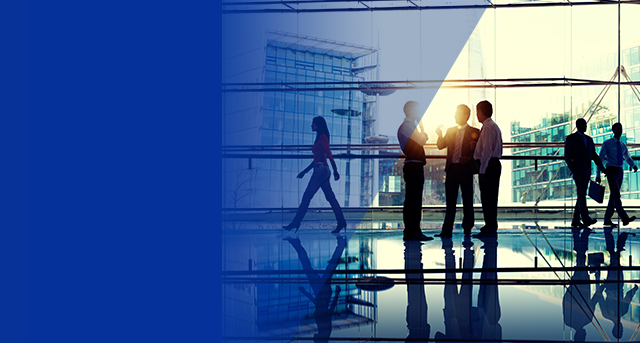 We, as a general trading company and major subsidiary of ANA Group, handle a variety of goods and operate diverse businesses. What we handle around airports and airplanes are as various commodities as boarding tickets, airport stores, in-flight sales, and in-flight entertainment such as visual materials, aircraft bodies, and aircraft parts.
ANA TRADING Group companies under five companies, hold their own expertise and operate independently. ANA TRADING Group companies connect and create the synergy and increase ANA TRADING Group's business capacity.
Retail Business Company
We deliver high-quality products and services directly to customers through our airport shops.
Operating the domestic airport shop ANA FESTA, the international airport shop ANA DUTY FREE SHOP, and the Singapore Changi Airport food hall JAPAN GOURMET HALL SORA.
Digital Marketing Company
As a leading company resposible for ANA group's digital marketing business , we create and offer our customers new value on a global level.
Food Business Company
From food imports and exports to the planning and operation of domestic manufacturing plants and shops. We deliver safe and delicious food directly from the producer to the customer.
Aerospace & Electronics Company
We apply our advanced expertise in air transportation and electronics and a vast global network to provide high-quality services.
Lifestyle Business Company
We contribute to the realization of an enriched society by offering products and services that take advantage of the strengths of the ANA brand.
Overseas Business
The global marketing headquarters for the ANA Trading Group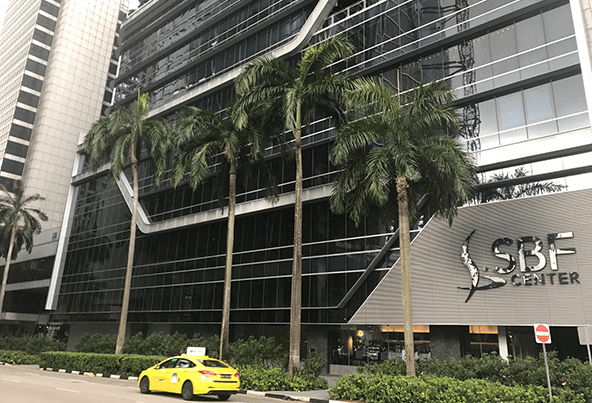 ANA Trading Group Asia office in charge of business in the promising Southeast Asia region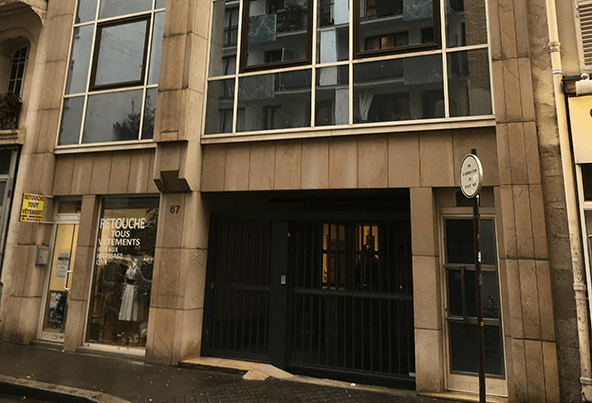 ANA Trading Group European office responsible for ANA operational support and marketing in the European region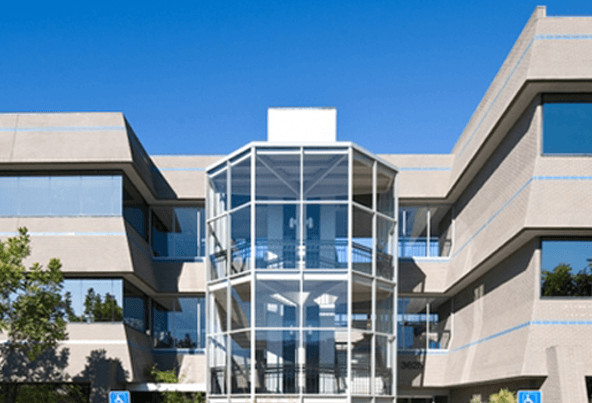 ANA TRADING CORP., U.S.A.
ANA Trading Group US subsidiary responsible for the diversification of the ANA Group
Logistics Business
Introducing experts in import and export customs clearance, customs bond procedures, warehousing, and international logistics services, focused on airline and airport support.