FARWEST AIRCRAFT, INC.
AMERICAN MADE GLOBALLY SUPPORTED
Founded in 1967, Farwest Aircraft, Inc. has grown to a leading company in the Aviation Industry for more than half a century. We support Aircraft Maintenance worldwide by providing superior products at the highest return of investment. We have been a licensed manufacturer of The Boeing Company for more than 50 years. Our stable and logstanding performance always evaluated not only the customers, but we received "The Boeing Performance Excellence Award" multiple times.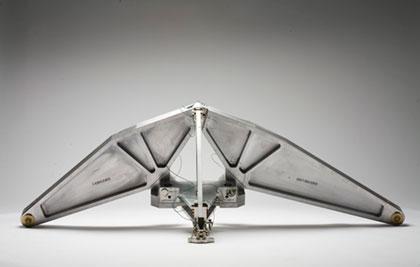 Aircraft Maintenance Tooling
Farwest Aircraft Inc. prides itself in being a licensed manufacturer of The Boeing Company and BAE Systems, providing Aircraft Maintenance Tooling for all commercial and commercial airframe based military aircrafts.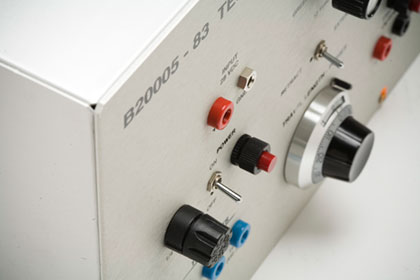 Aircraft Electrical Test Equipment
Our product lines not only encompasses mechanical tooling, but also Electrical Test Equipment. Our capabilities span from simple Cable Assemblies to highly sophisticated Electrical Test Equipment. We are proud to be called the premier manufacturer and supplier of Electrical Test Equipment.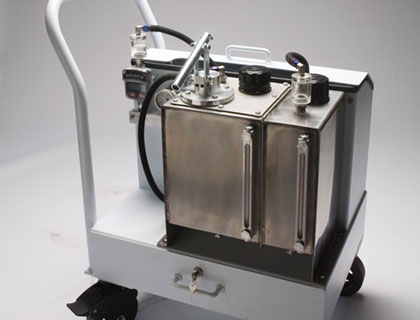 Aircraft Ground Support Equipment
Farwest Aircraft Inc. is able to provide a full range of Aircraft Ground Support Equipment, such as Dollies, Cradles, Boom Hoists, Top off Carts, Tail Stanchions, etc.We not only build GSE, but also provide repair, periodic calibration, proof load test and upgrade service at our ISO9001 / AS9100ISO certified facility.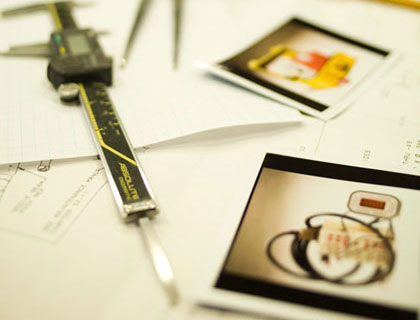 Engineering Support
We offer our innovative and unique service, "TKO"(Total C(K)are Operation) Program. It monitors customer's current Boeing tooling assets to the latest revision status and alerts the customer if and when changes arise. It reduces customer's manpower, time and cost.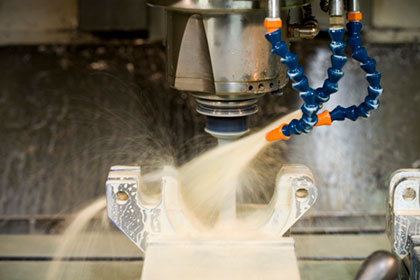 Precision Machining
Since 1967 Farwest Aircraft Inc. has been serving its customers' needs for quality tooling delivered on time. Our continued success is fueled by our highly motivated and experienced work force. Their industry expertise combined with our pride and dedication guide our commitment to craftsmanship, value and excellence. These qualities are present in every product we sell, and every service we offer.
Related News & Information