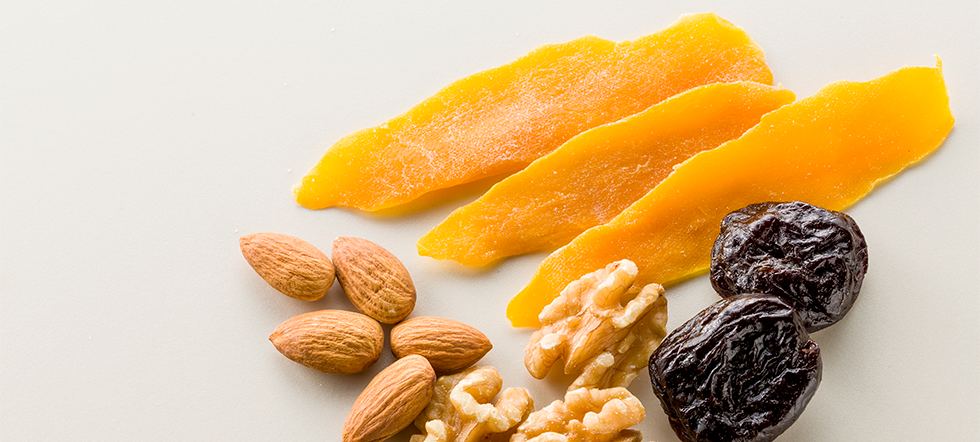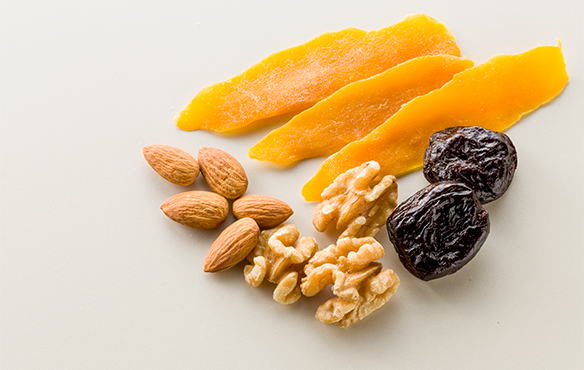 Importing and selling food raw materials, particularly nuts and dry fruits, gift products, and luxury ingredients from the world's global markets.
The Processed Food Division imports raw food ingredients that are mainly nuts and dried fruits all over the world for major repackers, confectionaries, commercial bakeries and distributors. We have built up a global network with businesses partners mainly in North America and others from around the world such as East Asia, Southeast Asia, Europe and Africa. Not only raw materials but also gift goods and luxury ingredients that we import are sold to department stores. By operating both sides from upstream to downstream, we have established a broad business platform.
The Processed Food Business is operated by ANA Foods Co, Ltd., a company formed in April 2015 following the consolidation of ANA TRADING Group food-related businesses.
Network connecting the producer to the dining table
The Processed Food Business has a branch in Paris, France and an overseas subsidiary (ANA Trading USA) in California, USA. Together, we conduct timely information sharing to manage purchasing and shipments. In California, we have long-standing retail licensing agreements with Grower Direct Nut Co. (walnuts) and Mariani Packing (prunes). Providing local offices with direct customer feedback helps enable the supply of high-quality products that are up to Japanese standards.
High quality, stable supply, affordable pricing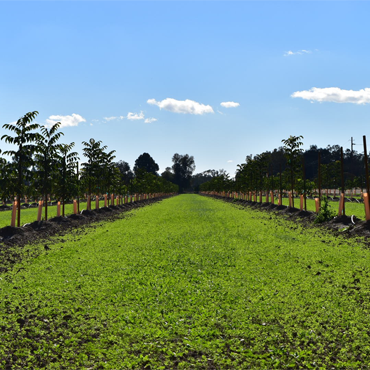 As a food trading company with strong local networks, in California we manage an investment project named ANA Farm that focuses on investments in walnut and prune farms. Recently, companies have increased their procurement capabilities in emerging markets such as China and India.
With concerns about lack of a stable supply of raw materials to Japan, we are emphasizing the keywords "high quality", "stable supply", and "affordable pricing" as part of our initiative to establish a framework for the import and sales of reliable products by Japanese people.
Business Activities
Import and sales of processed foods (dry fruits, nuts, frozen ingredients, chocolate, etc.)