Toshimori Sake Brewery CO.,LTD.

―Okayama―
Located in Akaiwa City, Okayama Prefecture, it is a brewery founded in 1868.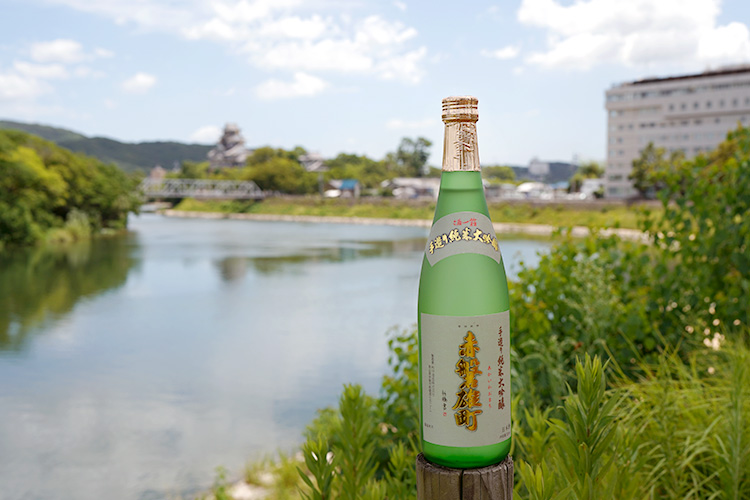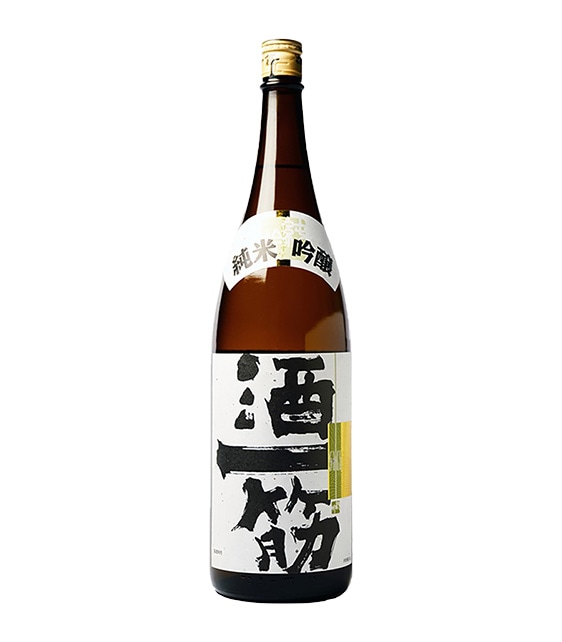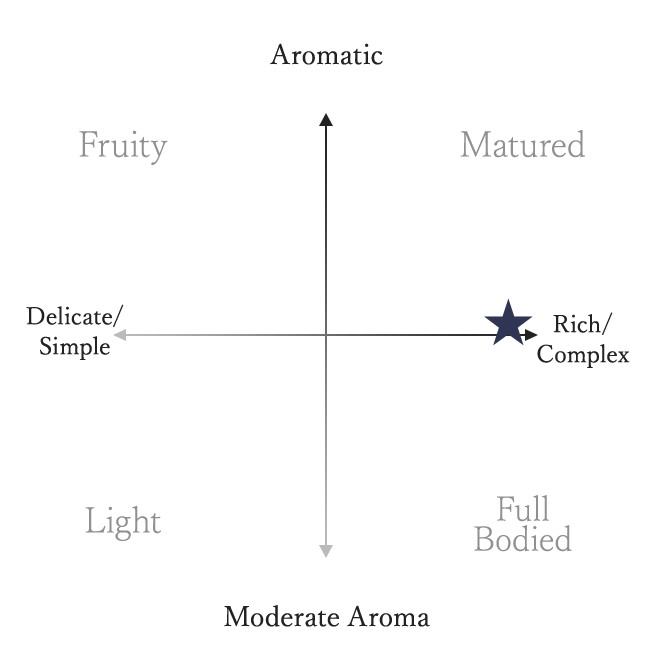 Sakehitosuji Kinrei Junmai Ginjo
Junmai ginjo sake brewed by the kura that revived the "phantom rice," Omachi. Refreshing ginjo aromas of soda pop, green apple, and green bamboo. A low-key floral note reminiscent of honeysuckle. As well as ripe grapefruit notes, it also contains elements of Chinese medicinal herbs such as chenpi (dried mandarin peel) and star anise. Silky umami, bitter notes, and sweetness evolve from the crispy mouthfeel. Pleasantly sharp acid and mineral notes provide enduring after notes.
| | |
| --- | --- |
| Classification | Junmai Ginjo |
| Rice | Omachi |
| Rice polishing rate | 56% |
| Alcohol content | 15% |
| Yeast | In-house yeast |
| Sake meter value | +3 |
| Acidity | 1.6 |
| Contents | 720ml |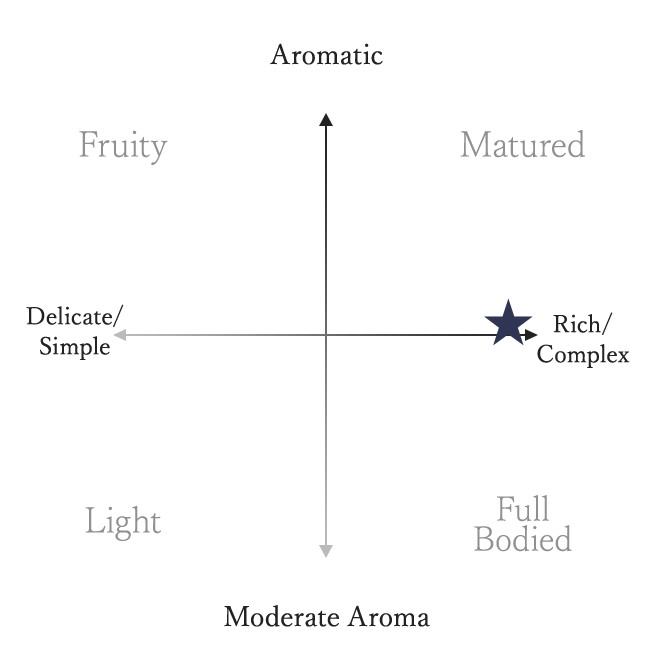 Award winning

Kura Master 2020 Gold Medal
Mariage

White asparagus, chilled white meat and horseradish
Companies that would like to stock any of the sake brands shown on this page and sake breweries that are interested in exporting their products are kindly requested to contact us at the email address below.
Hotels and restaurants that would like to purchase any of the sake brands shown on this page are kindly requested to confirm the handling agencies on the pages containing further details about the relevant brands.