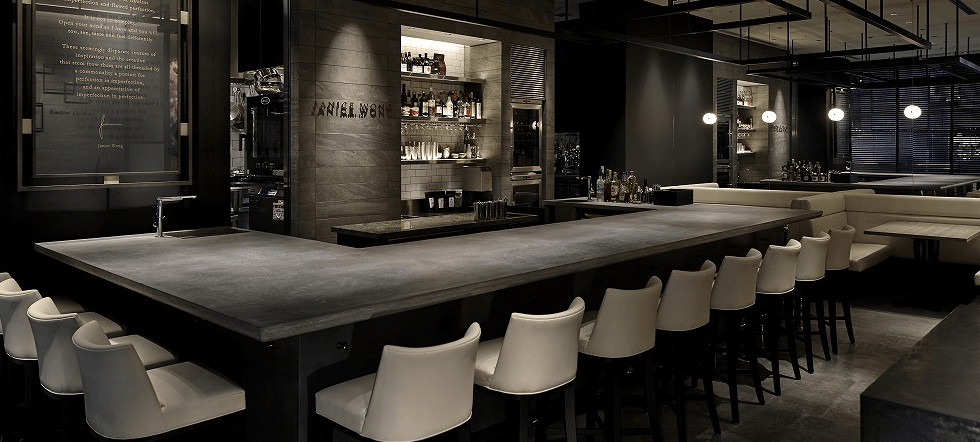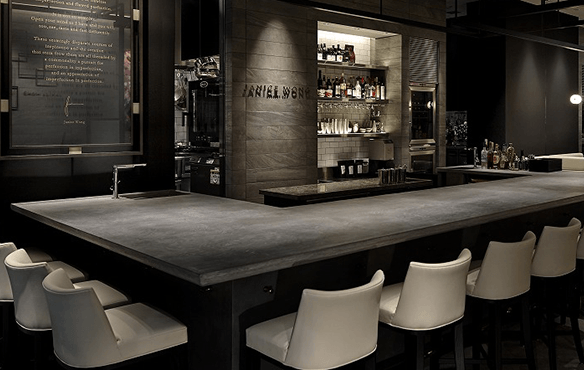 We management to the luxury patisserie brand "pâtisserie Sadaharu AOKI paris" and dessert and bar restaurant "JANICE WONG" in Japan.
Our Pastry Products Business is the total producer for pâtisserie Sadaharu AOKI paris, the sweets brand created by world famous pâtissier Sadaharu Aoki, who also operates a shop in Paris. We oversee operations, including shop management and import sales.
And, we operate the dessert bar "JANICE WONG" at Shinjuku. Janice Wong is female top chef in Asia. We are management her activities in Japan.
The Pâtisserie Sadaharu AOKI paris is operated by the ANA Trading Group company A-SWEETS HOUSE INC.
JANICE WONG came under the operation of ANA Foods Co., Ltd. after a merger of the ANA Trading Group's food-related businesses in April 2015.
Business Activities
Retail and wholesale supply in Japan of sweets from pâtisserie Sadaharu AOKI paris, famous for confections from Paris.
We are operating "JANICE WONG" dessert bar and management her art activities in Japan.
Service List
pâtisserie Sadaharu AOKI paris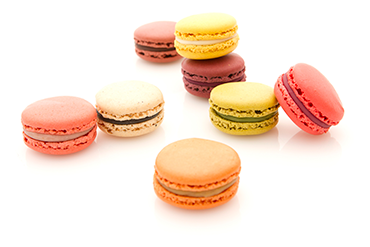 Sadaharu Aoki's creations have garnered acclaim in Paris for their marriage of traditional and modern flavors. In addition to pastries that highlight the natural flavors of the ingredients, he also produces many other delicious items such as chocolates, macarons, and eclairs.
pâtisserie Sadaharu AOKI parisへ
JANICE WONG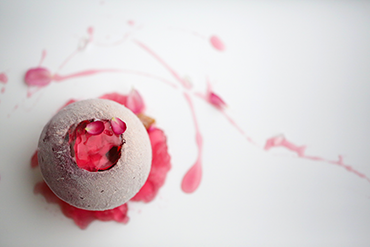 JANICE WONG aims to upend the traditional concept of dessert to create unconceived value and offer a place where customers can encounter something completely new in the world of dessert. Every dessert has a story. JANICE WONG service to customers desserts featuring challenging flavors and an air of curiosity unique to Janice Wong.
JANICE WONG