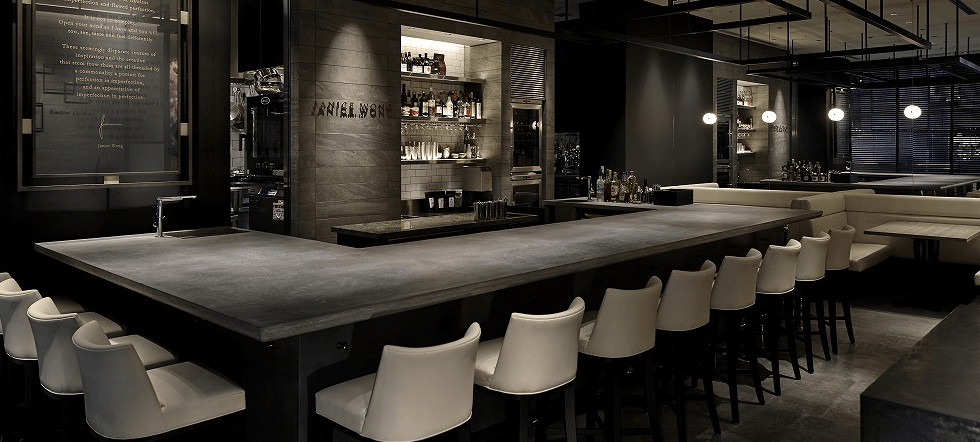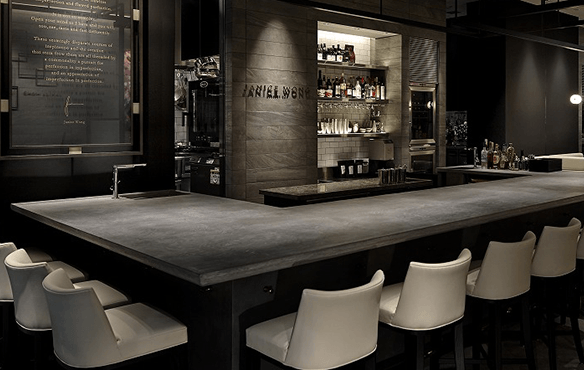 We management to dessert and bar restaurant "JANICE WONG" in Japan.
We operate the dessert bar "JANICE WONG" at Shinjuku. Janice Wong is female top chef in Asia. We are management her activities in Japan.
JANICE WONG came under the operation of ANA Foods Co., Ltd. after a merger of the ANA Trading Group's food-related businesses in April 2015.
Business Activities
We are operating "JANICE WONG" dessert bar and management her art activities in Japan.
Service List
JANICE WONG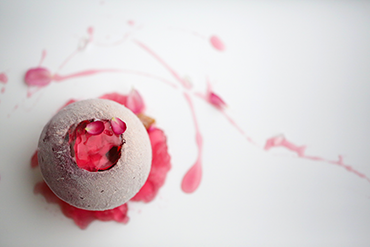 JANICE WONG aims to upend the traditional concept of dessert to create unconceived value and offer a place where customers can encounter something completely new in the world of dessert. Every dessert has a story. JANICE WONG service to customers desserts featuring challenging flavors and an air of curiosity unique to Janice Wong.
JANICE WONG