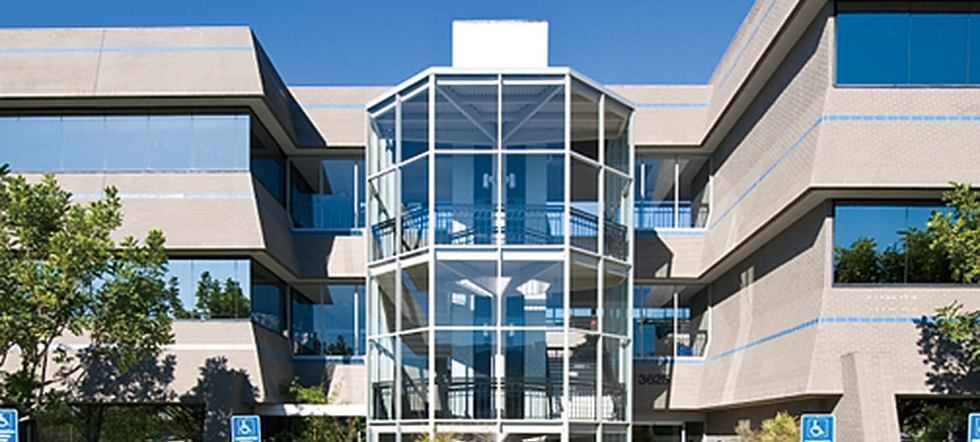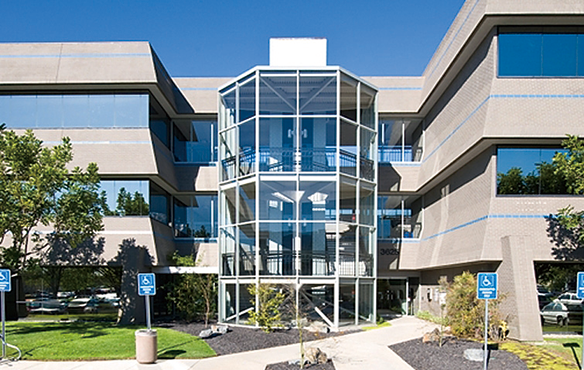 As the global marketing headquarters of the ANA Trading Group, we utilize the ANA Group network to continuously challenge ourselves.
We work on the front lines of business to develop the various business opportunities existing on global markets.
Our activities branch into a wide variety of domains, including air transportation-related businesses in Europe and North America, the operation of restaurant malls and food procurement in Singapore.
Singapore Branch
ANA Trading Group Asia office in charge of business in the promising Southeast Asia region
As the Asian headquarters for the ANA Trading Group, we promote marketing activities and business development in Southeast Asia.
We also are involved in the management of Japan Gourmet Hall SORA, the Japanese food hall opened in Singapore Changi Airport by the ANA Trading Group, as part of our activities supporting expansion into Asian markets by Japanese companies and local governments.
Paris Branch
ANA Trading Group European office responsible for ANA operational support and marketing in the European region
As the European headquarters, we have established an office in Paris where we provide multifaceted support for ANA operations (aircraft parts, cabin furnishings, in-flight service products, in-flight duty free sales, etc.).
At the same time, we take advantage of the characteristics of Paris as a powerful city for disseminating culture, products, and information to introduce high-quality, high added value European products to Japanese markets. Also, in order to develop businesses, targeting European markets, we conduct marketing activities that introduce high quality products that possess the geographical characteristics, historical background, and unique technology of Japan.
ANA TRADING CORP., U.S.A.
ANA Trading Group US subsidiary responsible for the diversification of the ANA Group
As the US subsidiary of ANA Trading, we conduct marketing activities in North, Central, and South America as we aggressively promote sales of aircraft parts, sales of related equipment, and solder sales for mounted boards. We partner with ANA and other Group companies in Japan to provide support emergency shipments of aircraft parts as well as quality management and procurement of foods such as bananas and nuts.