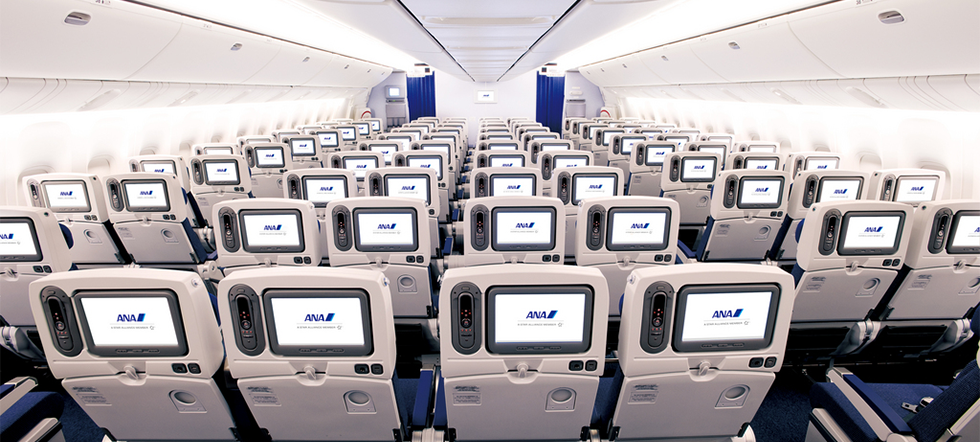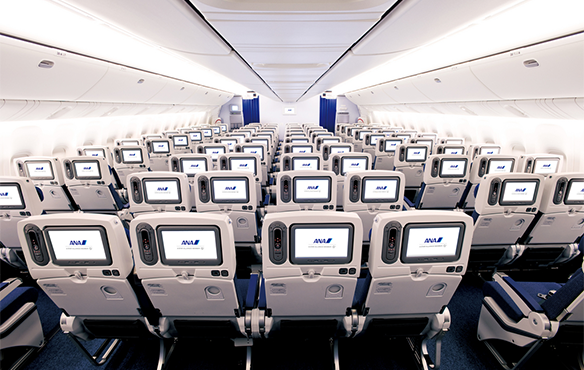 Creating new value with ANA
The AD. & Media Business oversees the ad business, the digital marketing business, and in-flight program production business. We propose and provide advertisements and various other media services.
Ad business
Solutions proposals for advertisers
We propose various solutions to advertisers (businesses, municipalities) with a focus on "Tsubasa no Okoku" and other ANA media.
We assess advertiser needs in relation to our in-flight magazine, in-flight programming, outdoor advertisements, and other advertising slots along air travel routes, and propose strategies for communicating with airline passengers.
We will continue to develop and expand digital products in order to provide highly original solutions unique to the ANA Group.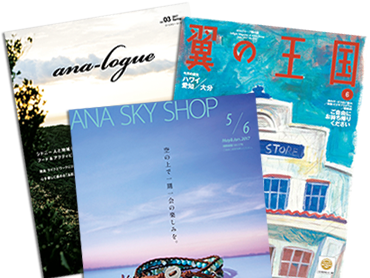 <Main media used>
ANA media
In-flight magazines:Tsubasa-no-Okoku, Wingspan, ANA Sky Shop
Mileage club magazine: ana-logue
Lounge:Innovative Voice
In-flight media:Innovative Minds, Sky Channel CM
Other Media
Illuminated panels in airports, event space displays, media for the ground transport phase of passenger flow
ANA media
Digital Marketing Business
Propose and manage digital ads for advertisers
Providing one-stop services from planning and proposals to distribution and reporting for digital ads placed with ANA and ANA Group companies. We propose and implement digital ads in collaboration with ANA Group company A-CROSS.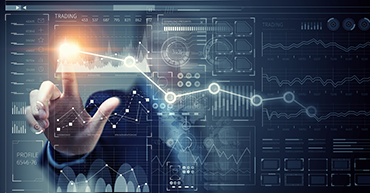 Main media offered
Yahoo!, Google, Facebook, LINE, and other online media
In-flight program production business
Procurement of content and plan configuration/production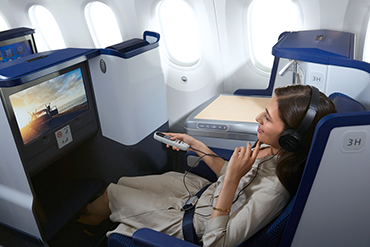 We oversee the procurement, planning, and production of the movies, short programs, music, and other content provided in-flight via passenger seats and Wi-Fi services, and also produce guides and other printed matter used to introduce in-flight services. We plan and produce programs unique to ANA, special programs along with seasonal themes with highly original content allowing passengers to enjoy their flight time in a more meaningful way.
Business Activities
Solutions sales (proposal-based sales mainly centered on advertisements)
ANA media development and management
Digital ad proposals and management
In-flight video and audio content planning, procurement, and production, production of in-flight entertainment magazines
Group Companies
ANA CREATIVE OPERATION SERVICES CO., LTD. (A-CROSS)