Airline Solutions Business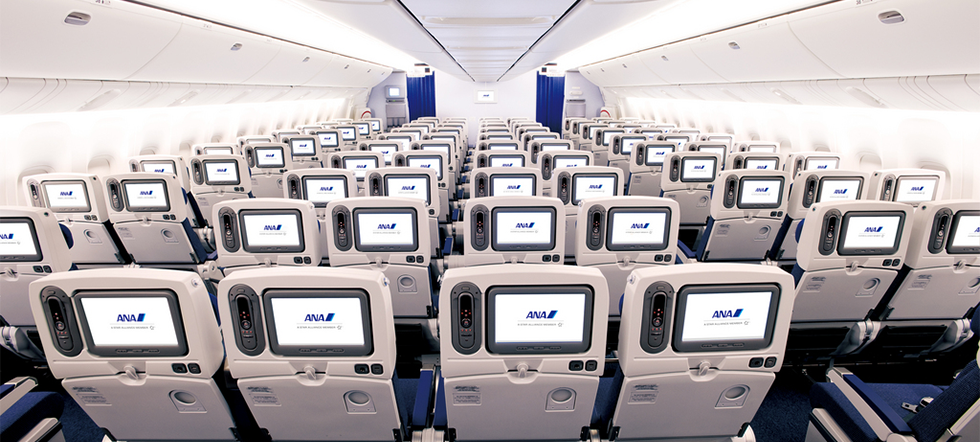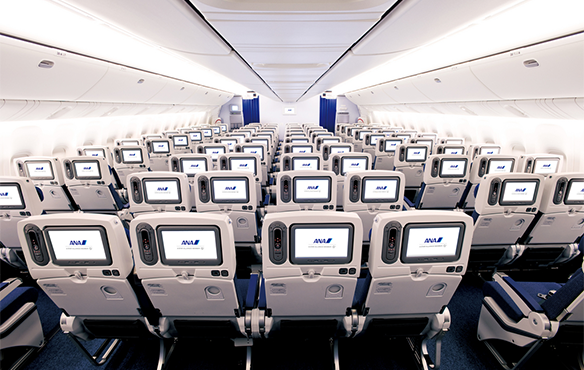 Providing new value and high-quality of service to mainly ANA and other airline group companies
Our Airline Solutions Business carries out marketing and promotions business in the digital field for airline groups, focusing maily on ANA. It also plans, procures and creates In-flight Entertainment content, and provides value through improved quality and projects in another field.
Digital Promotion Business
Propose and execute digital promotions
Providing one-stop services from planning and proposals to distribution and reporting for digital ads placed with ANA and ANA Group companies. We propose and implement digital ads in collaboration with ANA Group company A-CROSS.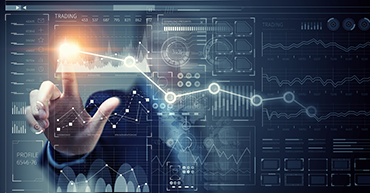 Main Media Handled
Digital media
Yahoo!, Google, Facebook, LINE, digital signage and other online media
In-flight Entertainment Business
Procurement, planning and creation of In-flight Entertainment content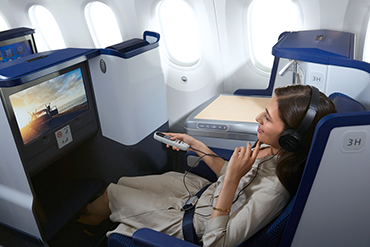 We oversee the procurement, planning, and production of the movies, short programs, music, and other content provided in-flight via passenger seats and Wi-Fi services, and also produce guides and other printed matter used to introduce in-flight services. We plan and produce programs unique to ANA, special programs along with seasonal themes with highly original content allowing passengers to enjoy their flight time in a more meaningful way.
Business Activities
Planning, proposal and execution of digital promotions
Planning, procurement and creation of In-flight Entertainment video and music programs
Creation of In-flight Entertainment magazine
Group Companies
ANA CREATIVE OPERATION SERVICES CO., LTD. (A-CROSS)