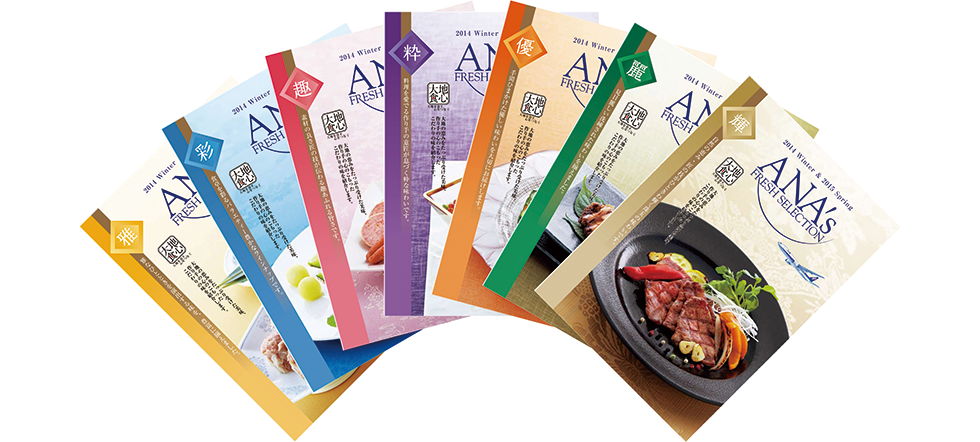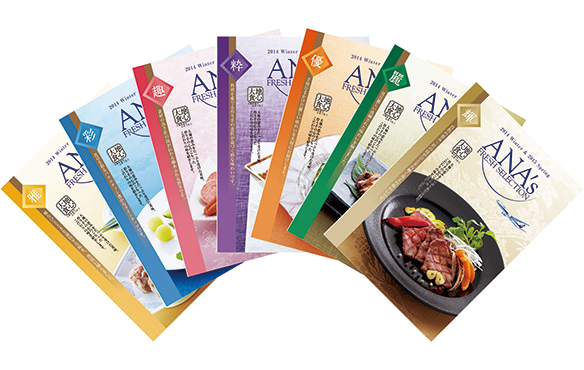 From product planning to customer service, our gift business offers a seamless way to deliver specialties directly from various regions of Japan.
We collaborate with popular department stores to deliver the deliciousness of freshly made and freshly harvested products not only from locations in Japan, but also around the world.
Our mainstay product lineup is ANA's Fresh Selection, which features a selection of over 300 items divided into seven different price ranges. With ANA's Fresh Selection, customers can choose their desired product and specify the date of delivery.
The Gift Business also collaborates with the private brands of major department stores to offer gift catalogs. Not limited to product proposals, we provide a one-stop sales development solution that also includes delivery management and call center functions.
The Gift Business is operated by ANA Foods Co, Ltd., a company formed in April 2015 following the consolidation of ANA TRADING Group food-related businesses.
Through our proprietary system, we achieve fast and effective gift operations.
We employ three systems – MD Support, Delivery Management, and Local Tracking Slip Output – to dynamically link buyers and local distributors. These systems enable support rapid product proposals in response to sudden proposal requests from buyers and effective operations management by the local distributors.
Comprehensive management system
We have the following two complement systems in order to control high-quality and secure products functionally in operation.
Call center
Response to product inquiries and oversees product and catalog delivery management to ensure we provide the highest level of service.
Customer center
Processes product orders and catalog shipments to ensure rapid and accurate deliveries.
Business Activities
Product planning, sales, and management of 'shipped from the source'gift programs for department stores and other retailers; planning and management of 'select gift' programs.
List of Products
ANA's Fresh Selection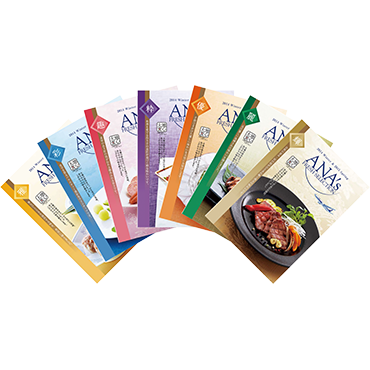 ANA's Fresh Selection is a gift catalog that features a wide range of high-quality products for any budget. These gifts are perfect for any season or occasion.
Direct-to-Retail Products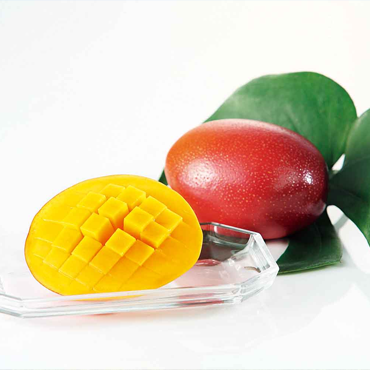 Our staff travel all over Japan to seek out local specialties, seasonal items, and items that are lovingly grown and produced by highly skilled experts, and deliver them directly to customers.