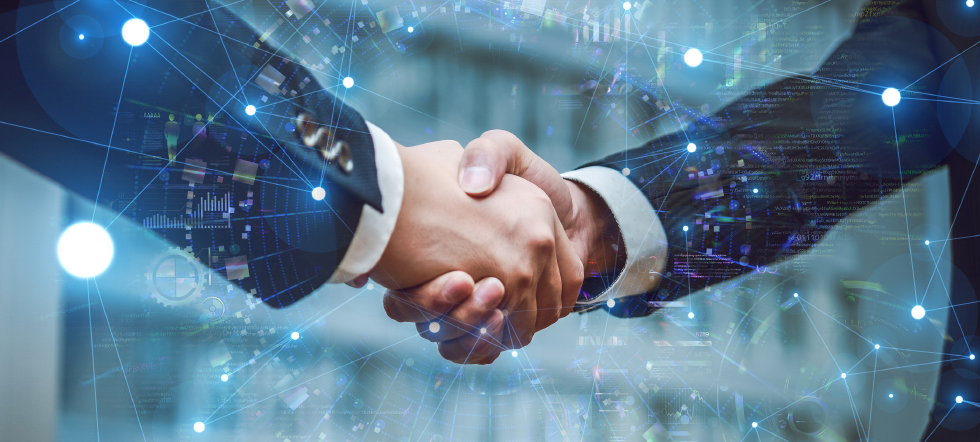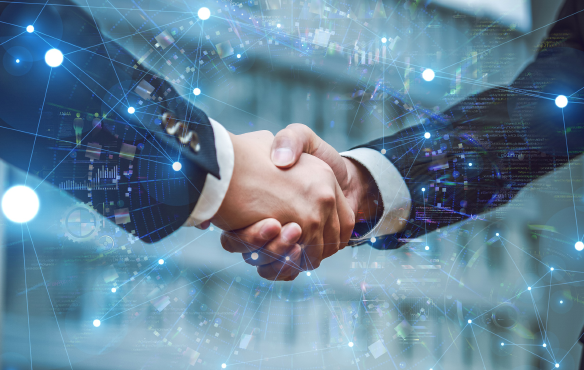 Planning and providing marketing solutions to businesses and regional governments.
Our B2B solutions business plans, develops and provides various digital marketing solutions to businesses and regional governments. Our solutions include advertisements, inbound tourist promotions and digital gifts.
Advertising Business
Advertising solutions for ANA customer experience (pre-flight to post-travel)
We provide communication strategies to reach airline passengers, such as in-flight magazines, in-flight programs, outdoor advertising, etc. .
We will expand our digital solutions unique to the ANA Group.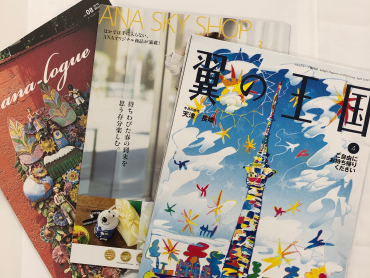 [Main media lineup]
ANA media
In-flight magazines: "Tsubasa-no-Okoku", "ANA Sky Shop"
Digital: "ANA Digital Connect"
ANA mileage club member magazine: "ana-logue"
Lounges: "Innovative Voice"
In-flight media: "Power of wind", "Sky Channel" commercials
Other media
Airport media (Digital Signage,Sign board, event space etc)
Digital geo targeting advertisement
ANA media
Inbound Business
Solutions to maximize customer reach for inbound travelers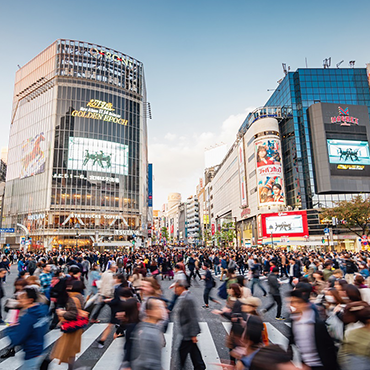 We provide multilingual support services to ease the linguistic worries of both foreign visitors and stores. This encourages travelers to visit local areas and increase spending in the area. We also provide solutions and services for foreign visitors to Japan through customer contact before, during and after travel.
Digital Gift Business
Digital gift solutions that allow the reciever to select digital money from multiple choices.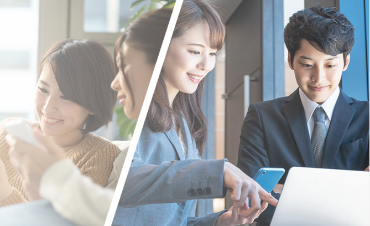 We provide a both effective and efficient promotion platform with our digital gift services.
Business Activities
[Advertising]
 We provide advertisement solutions targeting airline customers, including but not limited to in-flight magazines, and in-flight entertainment commercials.
[Inbound]
 We provide digital service and solutions to help our customers maximize revenue in the inbound business.
[Digital Gifts]
 We provide digital gift services as a tool for our customers for sales promotion.

We help our customers (businesses and regional goverments) promotion strategies by integrating these various solutions.
Service List
JAPAN360

Information service media for foreign visitors in Japan
JAPAN360
INBOUND NOW

Media for local governments and businesses in inbound tourism
INBOUND NOW
e-GIFT

Multi-gift service that offers multiple e-currency payment options
e-GIFT